Dit is een reeks video's gebaseerd op interviews met Gertjan van der Weijden, Director of Customer Service and Operations bij Philips Healthcare Benelux, over het Trusted Advisor programma voor Service Engineers ontwikkeld en succesvol geïmplementeerd met Mercuri International.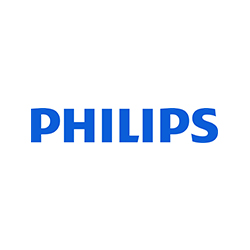 Het Trusted Advisor programma is ontworpen om het inzicht over hun impact van de Philips Service Engineers te vergroten en hoe ze kunnen bijdragen aan verbeteringen op klanttevredenheid en perceptie van het Philips-merk met hun klanten in de zorgsector.
Deze (Engelstalige) video's nemen u mee door het verhaal van hoe het programma is ontwikkeld en geïmplementeerd en wat de resultaten zijn voor Philips.
Introduction to Philips Trusted Advisor program – Harry Jonkers, GAM Mercuri International
Background – Background to why Philips started this project.
Why Mercuri – Why Philips chose Mercuri International as their partner.
Analysis – The analysis done to frame the project.
Consultancy – How we worked together to build the solutions.
Training – What the training included.
Implementation – How the program was implemented.
Outcomes for the business – what has been the effect on the business.
Outcomes for the People – what has been the effect on the people.
Advice to Others – What advice Gertjan van der Weijden gives to others who have a similar situation.
Keys to Success – Some crucial factors to ensure success and results.